Dr David Winkle
Urologist
Specialist Areas
David Winkle is a urological surgeon treating adult and paediatric patients. He is a consultant urologist at the Mater Adult Hospital, the Lady Cilento Children's Hospital (LCCH), and works privately at the Mater Private Hospital and a number of other private hospitals in Brisbane. Dr Winkle has extensive experience in the fields of urological reconstruction, bladder dysfunction and urinary stone disease. He has worked as a urologic surgeon for over three decades.
Education
Dr Winkle is a graduate from the University of Queensland and obtained his initial surgical and urological training in Queensland. As the Australian Travelling Fellow in Urology, he studied and worked in the United Kingdom at the Institute of Urology in London and at the Bristol Hospital for Sick Children. He commenced practice in urology in Brisbane in 1992.
Professional Associations
Dr Winkle is a Senior Lecturer at University of Queensland. He is an examiner for the Royal Australasian College of Surgeons. He has been an invited lecturer at numerous national and international meetings and has publications in the fields of paediatric and adult urologic reconstruction.
Dr Winkle was the President of the Urological Society of Australia and New Zealand from 2013 to 2015. He is currently Chairman of the International Committee of the Urological Association of Asia (UAA) and was previously Deputy Director of the Scientific Committee of that organisation. Dr Winkle holds positions in a number of other national and international professional bodies.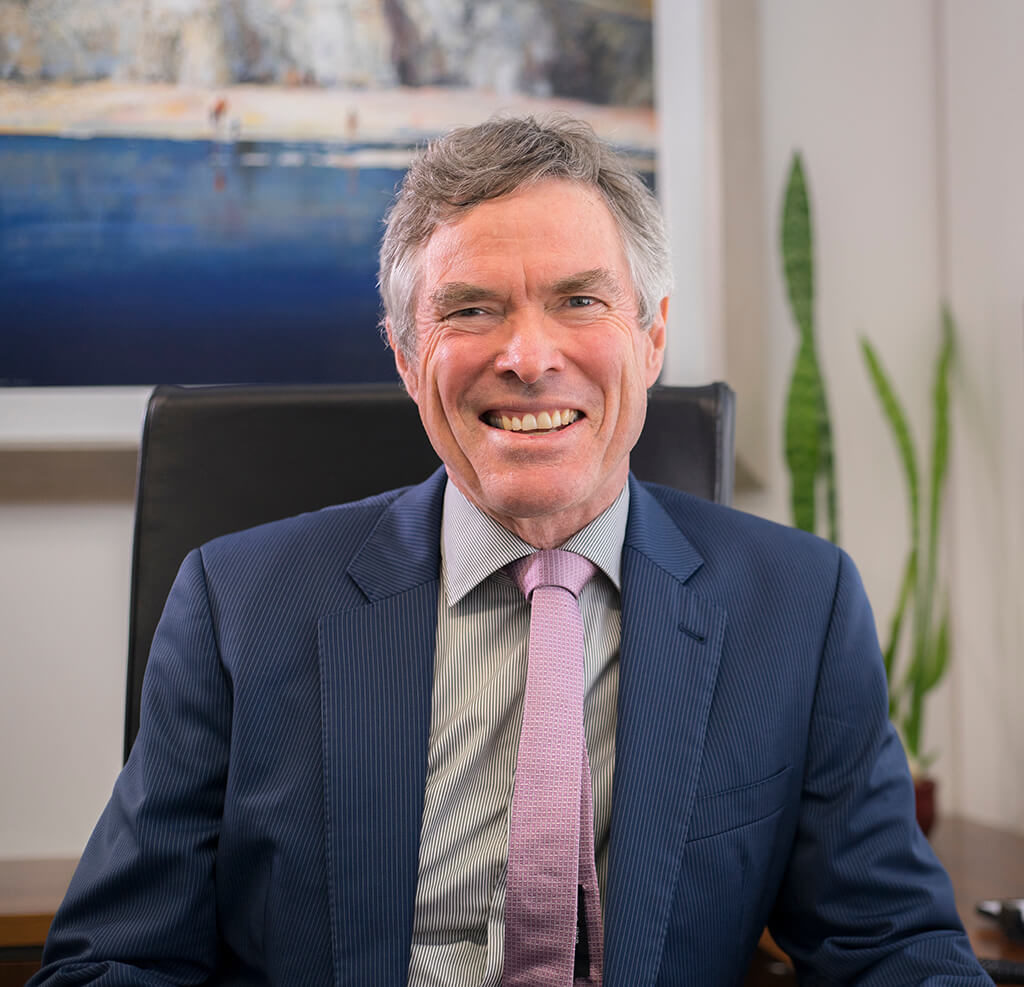 Dr Winkle has interest in:
paediatric and adult reconstructive surgery;
voiding dysfunction and the neuropathic bladder;
major reconstructive surgery of bladder and urethra;
renal stone disease;
laparoscopic surgery with respect to urological reconstruction.