Education
Dr Stuart Philip graduated with a Bachelor of Medicine and Surgery in Otago, New Zealand in 1996.  He became a Fellow of the Royal Australasian College of Surgeons (Urology) in 2006 after training in both New Zealand and Australia.  He undertook a Fellowship specialising in Renal Surgery at the Princess Alexandra Hospital, Brisbane in 2007.
Specialities
He has specialist training in laparoscopy and minimally invasive renal surgery.  Dr Philip offers laser surgery for both kidney stone disease and Greenlight Laser Vapourisation of the Prostate for male urinary symptoms.
He practices as a specialist at Mater Public and Private Hospitals South Brisbane as well as Mater Private Hospital Springfield.  He consults privately from;
UroMed South Brisbane, Mater Private Clinic, South Brisbane
Mater Health Centre, Brookwater
Professional Associations
As the current Chair of the Board of Urology, Dr Philip is responsible for the training of the next generation of Urologists in Australia and New Zealand. He is a member of the Urological Society of Australia and New Zealand and has international membership of both the American and European Urological Associations.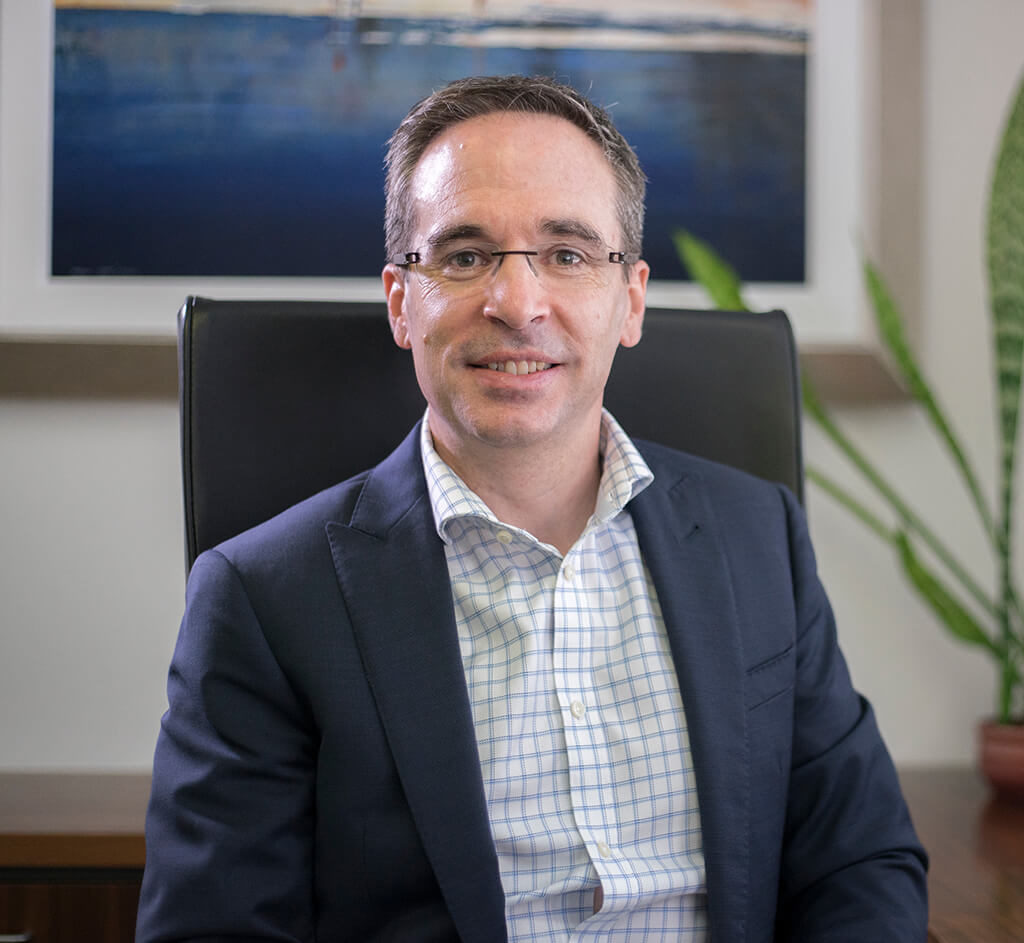 Dr Philip's clinical interests;
Renal cancer
Laparoscopic/Robotic Renal Surgery
Renal stone disease
Male lower urinary tract symptoms