Dr Tanya Holt
Radiation Oncologist
Specialist Areas
Dr Tanya Holt is a senior Radiation Oncologist specialising in the management of genitourinary cancers such as prostate, bladder and testicular cancer.  She works within a specialist multi-disciplinary urology team at both the Mater Hospital and the Queen Elizabeth Hospital. She participated in the implementation of the CalypsoTM Prostate Cancer Programme in 2016. The Raymond Terrace Radiation Oncology Unit is the only facility in Queensland that has the Calypso system which allows real time GPS style tracking of the prostate during radiation treatment.
She also has a special interest in skin cancer and palliative radiation treatment. Dr Holt believes in the holistic treatment of palliative patients and established the first Australian Rapid Response Palliative Radiation Clinic in 2010 and subsequently established a pathway and training for the first Australian Advanced Practice Palliative Radiation Therapist.
Education
Dr Holt completed her medical degree at the University of Adelaide in 1995 and was awarded her fellowship of the Royal Australian and New Zealand College of Radiologists (FRANZCR)- Faculty of Radiation Oncology in 2004. She did her Fellowship at the Royal Adelaide Hospital in 2005 before returning to Brisbane in 2006 to work in her current position.
As an examiner for the RANZCR she has been heavily involved in the development of the Australian and New Zealand Radiation Oncology Training Programme since the curriculum inception in 2006. She has also served on the Education Board of the college for 6 years. She is a senior lecturer at the University of Queensland.
Research and Publications
Under the umbrella of the Trans Tasman Radiation Oncology Group (TROG), she has been the lead Australian investigator on a number of international palliative radiation trials that have been completed and results published. She is also actively involved in the recruitment of patients into current clinical prostate and bladder cancer trials.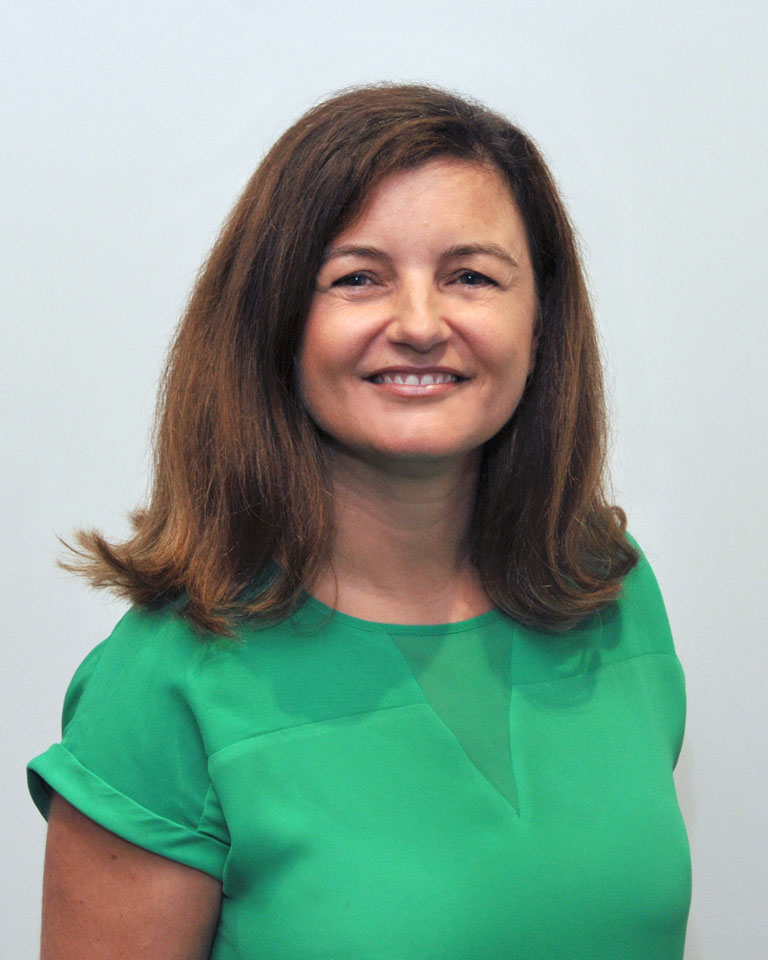 Awards and Membership
She was awarded the CE Eddy prize by the RANZCR in 2001 for academic excellence.
Dr Holt is a member of the following organisations:
Trans Tasman Radiation Oncology Group ( TROG)
Australian and New Zealand Urogenital and Prostate Cancer Trials Group (ANZUP)
International Society of Palliative Radiation Oncology (SPRO)
Faculty of Radiation Oncology Genitourinary Group  (FROGG) – Executive Member
American Society of Radiation Oncology (ASTRO) and the European Society of Radiation Oncology (ESTRO)